January, 2019
Downhill skiing at Turner Mountain ski area
Libby Polar Bear Club Meets Every Sunday at 2:00pm, Libby Creek Bridge on Farm-to-Market Road
January 4: Book Sale Libby Friends of the Library book sale from 10:00 a.m. to 5:00 p.m. Entrance is on Main Street across from the Post Office. Check out the books, movies, and music CDs.
January 5: Come In from the Cold Come in to the Libby or Troy library every Saturday morning for a cup of locally roasted coffee and homemade pastries. Sit, relax, enjoy the company of others or simply read the newspaper.
January 11: Libby Chamber's Game Night Libby Chamber of Commerce annual Awards and Fundraiser Banquet from 6:00 to 9:00 p.m. at the Memorial Center. Purchase tickets at the Chamber Office, Studio B, Glacier Insurance, and Montana Machine, or from a Chamber board member. Tickets are $75 per individual, or $125 per couple. If you have any questions about sponsoring games, donating items, or ticket purchasing, please call the Chamber Office at(406)293-4167. More info on Facebook.
February, 2019
March, 2019
April, 2019
May, 2019
June, 2019
July, 2019
August, 2019
September, 2019
October, 2019
November, 2019
December, 2018
Libby Polar Bear Club Meets Every Sunday at 2:00pm, Libby Creek Bridge on Farm-to-Market Road
Sundays: Libby Polar Bears Libby Polar Bears meet at Libby Creek bridge on Farm to Market Road at 2:00 p.m. every Sunday through the winter. Spectators welcome.
December 15: Come In from the Cold Come in to the Libby or Troy library every Saturday morning for a cup of locally roasted coffee and homemade pastries. Sit, relax, enjoy the company of others or simply read the newspaper.
December 16: Deadline for Entries For Troy's Christmas Lights Contest. Open to residences located within a two mile radius of downtown Troy. Categories include Most Over the Top Display, Classic Christmas (Tasteful and Traditional), Most Unique, and People's Choice. Each prize category receives $100! Entries must be received by December 16. For more information visit troychristmaslights on Facebook, email troylightscontest@gmail.com, or call Angie at 406-291-6315.
December 17: Troy Winter Concert In the High School auditorium at 7:00 p.m. Junior High Band, High School Band, and High School Choir Winter Concert. Free admission.
December 20: Morrison Elementary School Winter Concert At the Troy Activities Center at 6:00 p.m. Bring a canned food for admission.
December 22: Come In from the Cold Come in to the Libby or Troy library every Saturday morning for a cup of locally roasted coffee and homemade pastries. Sit, relax, enjoy the company of others or simply read the newspaper.
December 25: Community Christmas Dinner Libby Christian Church is hosting a free traditional Community Christmas Dinner from noon to 2:00 p.m. at the church. Meal delivery is available for shut-ins. Call 293-3747 for more info.
December 28: Amnesty Day at the Libraries Any materials less than 90 days overdue which are returned in good condition to any of the three county libraries will have all penalties waived. Overdue interlibrary loan materials are not included.
December 29: Come In from the Cold Come in to the Libby or Troy library every Saturday morning for a cup of locally roasted coffee and homemade pastries. Sit, relax, enjoy the company of others or simply read the newspaper.
December 31: Libby Library Closed
---
January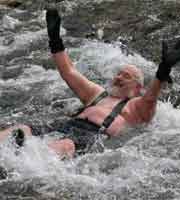 Skiing & Snowmobiling


Ice Fishing


Thompson Lakes Ice Fishing Derby


Polar Bear plunges
February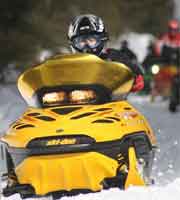 Sno-Kat Fun Run


Ice Fishing Contest on McGregor Lake


Turner Mountain Ski Area FREE Fun Day


Polar Bear plunges
March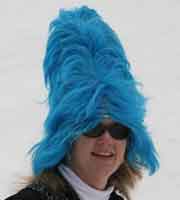 Irish Fair and Music Festival, St. Patrick's Day Festival


Polar Bear plunges
April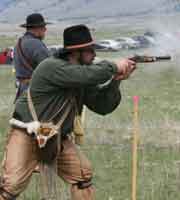 Turner Ski Area Closes


Nordicfest Dance


Eureka Rendezvous Days


Polar Bear plunges
May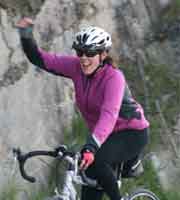 STOKR Bike Tour


Koocanusa Trout & Salmon Fishing Derby


Bluegrass Festival
June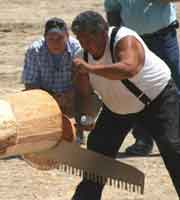 Amish Auction


Heritage Museum opens


Libby Logger Days
July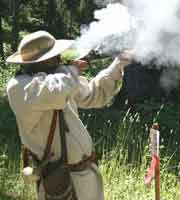 4: Troy 4th of July


Tobacco Valley Rodeo


Two Rivers Rendezvous


Kootenai River Rodeo
August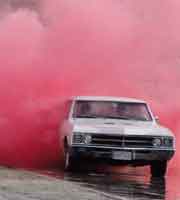 Eureka Quilt Show


Riverfront Blues Festival


Igniters Car Show


Lincoln County Fair (Eureka)
September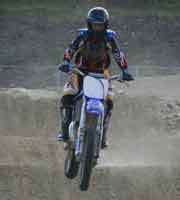 Libby Nordicfest


Motocross Races


Late Season Hiking


Hunting
October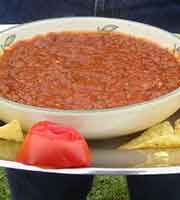 Hunting


Late Season Hiking


Polar Bear plunges
November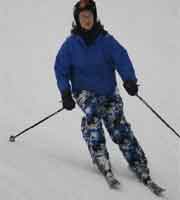 X-Country Skiing


Snowmobiling


Polar Bear plunges
December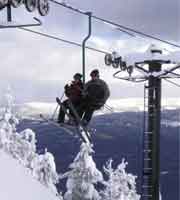 Holiday Festivities


Polar Bear plunges


Skiing & Snowmobiling


Turner Ski Area open