January, 2017
Downhill skiing at Turner Mountain ski area
Libby Polar Bear Club Meets Every Sunday at 2:00pm, Libby Creek Bridge on Farm-to-Market Road
January 20-22: Bull Lake Ice Fishing Derby Hosted by the Halfway House. Friday: registration and steak night. Saturday: registration at 7:00 a.m., derby begins at 8:00 a.m. Sunday: derby awards, raffles, and prizes. More info: 406-295-4358.
January 21: Book Discussion At the Libby Library at 11:00 a.m. "A Hot Drink and A Good Book," our monthly book discussion. This month features Being Mortal by Atul Gawande. A prominent surgeon argues against modern medical practices that extend life at the expense of quality of life while isolating the dying, outlining suggestions for freer, more fulfilling approaches to death that enable more dignified and comfortable choices. Copies are available at the library.
January 21: Writing Group Meet other aspiring local writers at the Libby Library at 1:00 p.m. Writers of all genres and experience levels are welcome to write, share and learn. Fuel your creativity with writing prompts and brief writing exercises with opportunities to share and discuss as a group.
January 21: Robert Burns Dinner The 2nd Annual Tobacco Valley Robert Burns Dinner at Four Corners Restaurant in Eureka at 6:00 p.m. Tickets are $30/person and must be purchased in advance (last year's dinner sold out!). Call the Sunburst office at (406) 297-3435 after 12/19 to order yours.
January 24: Preschool Story Time At the Libby Library at 10:00 a.m. Discover the wonders of the Chinese culture. Explore the home of ancient empires, high-tech cities, and martial arts.
January 25: Elk Management Meeting in Libby A public meeting will be held to discuss elk hunting regulations and season setting. The meeting will include information on elk populations and past harvest, possible season structures, and a discussion of current elk hunting regulations in Region One. No decision will be made at this meeting but public comment will be accepted. Any proposal will go through the season setting process this coming fall/winter. The meeting will be from 7:00 to 9:00 p.m. at the K.W. Maki (Little) Theatre. For more information, call Neil Anderson, Wildlife Program Manager, at 751-4585.
January 26: After School Program For ages 5 to 12 at Libby Elementary School at 4:00 p.m. Mad Science: Sink the Bottle! Can you sink a bottle without filling it with water? No other rules!
January 27: Amnesty Day at the Libraries Any materials less than 90 days overdue which are returned in good condition to any of the three county libraries will have all penalties waived. Overdue interlibrary loan materials are not included.
January 28: Chamber of Commerce Fundraising Dinner At the Memorial Center. Doors open at 5:00 p.m. with no-host bar, dinner at 7:30 p.m. More info or tickets: 406-293-4167.
January 28: Western Square Dance Libby Spinning Squares Western square dance with Marvin Speck caller and Sharon McNair cuer. Plus at 7:00 p.m. and Mainstream from 8:00 to 10:00 p.m. MST. Admission is $6.00/person, $3.00 under 15. Dance is held at Asa Wood School (wood floor), 700 Idaho Avenue in Libby. More info: Ted at 406-293-1165, Jo at 406-293-3265 or email jrussell43@frontiernet.net or visit Libby Spinning Squares on Facebook.
January 28-29: Fisher River Valley Winter Fish Derby Fisher River Valley Fire/Rescue Winter Fishing Derby on the Thompson Chain of Lakes, Crystal Lake and Loon Lake. 7:00 a.m. to 5:00 p.m. Saturday and 7:00 a.m. to 4:00 p.m. Sunday. Rainbow trout, Northern pike, salmon, and yellow perch. Call 406-293-6884 for more information.
February, 2017
March, 2017
April, 2017
May, 2017
June, 2017
July, 2017
August, 2017
September, 2017
October, 2017
November, 2017
December, 2017
---
January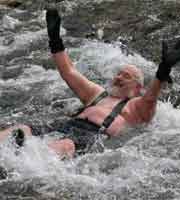 Skiing & Snowmobiling


Ice Fishing


Thompson Lakes Ice Fishing Derby


Polar Bear plunges
February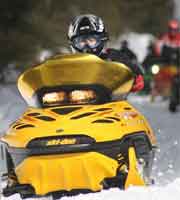 Sno-Kat Fun Run


Ice Fishing Contest on McGregor Lake


Turner Mountain Ski Area FREE Fun Day


Polar Bear plunges
March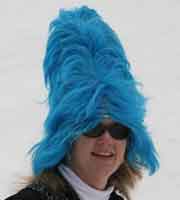 Irish Fair and Music Festival, St. Patrick's Day Festival


Polar Bear plunges
April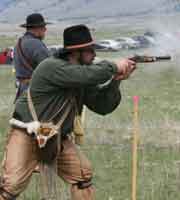 Turner Ski Area Closes


Nordicfest Dance


Eureka Rendezvous Days


Polar Bear plunges
May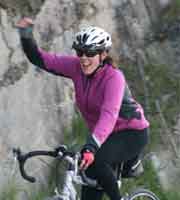 STOKR Bike Tour


Koocanusa Trout & Salmon Fishing Derby


Bluegrass Festival
June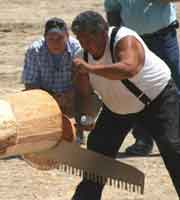 Amish Auction


Heritage Museum opens


Libby Logger Days
July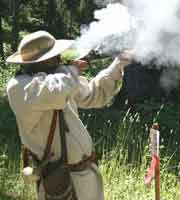 4: Troy 4th of July


Tobacco Valley Rodeo


Two Rivers Rendezvous


Kootenai River Rodeo
August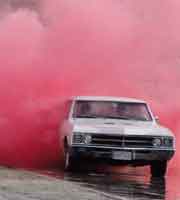 Eureka Quilt Show


Riverfront Blues Festival


Igniters Car Show


Lincoln County Fair (Eureka)
September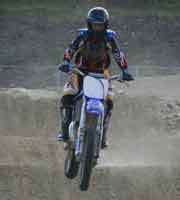 Libby Nordicfest


Motocross Races


Late Season Hiking


Hunting
October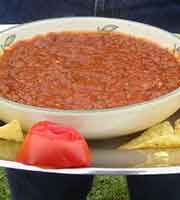 Hunting


Late Season Hiking


Polar Bear plunges
November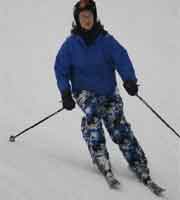 X-Country Skiing


Snowmobiling


Polar Bear plunges
December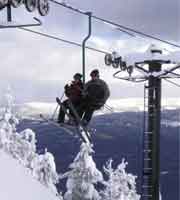 Holiday Festivities


Polar Bear plunges


Skiing & Snowmobiling


Turner Ski Area open