January, 2015
February, 2015
March, 2015
April, 2015
May, 2015
June, 2015
July, 2015
August, 2015
September, 2014
Tuesdays: Story Time at the Libby Library Story time for preschool age children at 10:00 a.m. at the Libby Library
September 15-20: Cotillion Dance Class The National League of Junior Cotillions North Idaho Chapter will be at Libby Ballet at Asa Wood School for a dance session for youth 5th- 12th grades. Must have at least 16 students to be able to have the program, maximum class size is 20 students (10 girls and 10 boys). Class will be from 4:30 to 6:00 p.m. Monday through Friday that week. Dances that will be taught include waltz, foxtrot, swing, cha cha, and popular line dance steps. Young ladies learn how to follow a gentleman's lead and boys learn to be confident in escorting their partners through refreshment lines, receiving lines, seating them properly, assisting with refreshments, doors, coats and more. Many of these dance lesson skills also translate into life skills with respect to everyday life. Boys will wear navy or black suit jackets and ties (can be provided if necessary) and girls wear knee length or longer skirts or dresses (leggings may be used with shorter dresses for modesty in dance). Tuition cost is $210 which includes books, name tags, refreshments at every meeting, correspondence materials, certificates, prizes for contests, dance cards, gloves for girls, corsages and boutonnieres for the ball. For more information and to sign up, call Janelle Starr at bjrstarr@gmail.com or locally call Christine Wilkinson at 406-293-3313.
September 18: Comedian John Moyer Stand up comedian John Moyer will perform at the Memorial Center at 8:30 p.m. Tickets are $10 advance, available at Cabinet Peaks Medical Center or from CPMC Foundation members, or $15 at the door.
September 18: Celebrate Recovery FREE DINNER FOR THE WHOLE FAMILY! Libby Christian Church, 100 Kootenai River Road, would like to introduce you to Celebrate Recovery beginning at 5:00 p.m. Have you struggled with finances, anger, marital problems, bitterness or abuse? Come see how to address these life issues and more. Call Gene or Darlene for more information at 293-3747.
September 23: Candidate Forum The Libby Area Chamber of Commerce is sponsoring a Candidate Forum at 6:00 p.m. at the K.W. Maki (Little) Theatre. Come meet the candidates!
September 24: After School Program at the Libby Library Join the After School Program for ages 6 to 12 at the Libby Library at 4:00 p.m. to celebrate fall by making a leaf wreath. Stop by the library and help us make beautiful wreathes to hang at your home.
September 26: Amnesty Day at the County Libraries Any materials less than 90 days overdue which are returned in good condition to any of the three county libraries will have all penalties waived. Overdue interlibrary loan materials are not included.
September 28: Book Discussion at the Libby Library Join us at the Libby Library at 11:00 a.m. for A Hot Drink and a Good Book, our monthly book discussion group. This month's book is The Last Crossing by Guy Vanderhaeghe. Englishmen Charles and Addington Gaunt are ordered by their tyrannical industrialist father to find their brother Simon, who has gone missing in the wilds of the American West. The Last Crossing is a novel of ruggedness and salvation, an epic masterpiece set in a time when worlds collided, were destroyed, and were built anew. Copies of the book are available to check out at the library.
October, 2014
October 3: International String Trio The Kootenai Heritage Council presents the International String Trio at 7:00 p.m. at the Memorial Center. Founded in 1999, the International String Trio has gained national recognition for its distinct sound and stylistic diversity. The trio's repertoire includes classic, jazz, popular and world music.
November, 2014
December, 2014
---
January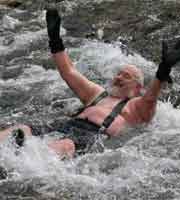 Skiing & Snowmobiling


Ice Fishing


Thompson Lakes Ice Fishing Derby


Polar Bear plunges
February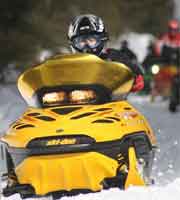 Sno-Kat Fun Run


Ice Fishing Contest on McGregor Lake


Turner Mountain Ski Area FREE Fun Day


Polar Bear plunges
March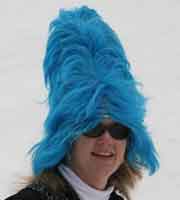 Irish Fair and Music Festival, St. Patrick's Day Festival


Polar Bear plunges
April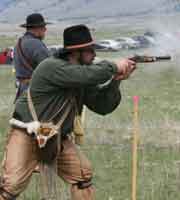 Turner Ski Area Closes


Nordicfest Dance


Eureka Rendezvous Days


Polar Bear plunges
May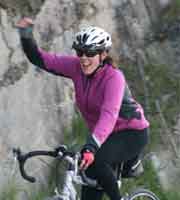 STOKR Bike Tour


Koocanusa Trout & Salmon Fishing Derby
Antiques & Collectibles Show


Bluegrass Festival
June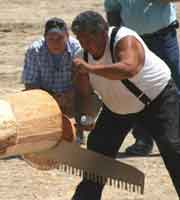 Amish Auction


Heritage Museum opens


Libby Logger Days
July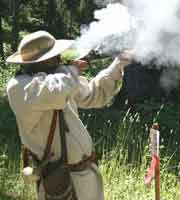 4: Troy 4th of July


Tobacco Valley Rodeo


Two Rivers Rendezvous


Kootenai River Rodeo
August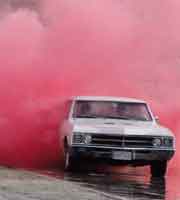 Eureka Quilt Show


Blue Grass Festival


Igniters Car Show


Lincoln County Fair (Eureka)


Bluegrass in the Ballfield for Turner
September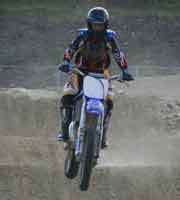 Libby Nordicfest


Kiwanis Demolition Derby


Motocross Races


Late Season Hiking


Hunting
October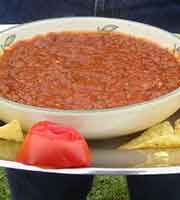 Hunting


Late Season Hiking


Polar Bear plunges


Museum Chili Cookoff
November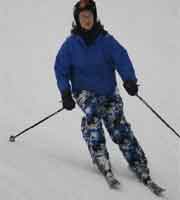 X-Country Skiing


Snowmobiling


Polar Bear plunges
December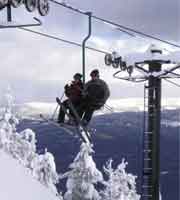 Holiday Festivities


Polar Bear plunges


Skiing & Snowmobiling


Turner Ski Area open


31: New Year's Eve Ball